"You'll Fit Right In!"


---
Now available at all George's Locations. Exclusive Boutique Artesian Water.

We have a new garden hose dedicated to bringing you the Best Artesian Water
the Baton Rouge Aquifer has to offer!!!!!
---
10 Best Places to Eat in Baton Rouge in 2014 International Foodies Guide.

Featured onESPN Taste of the Town 2013

Voted BEST Hamburger and Shrimp P-boy by



225BatonRouge.com June 2007.
Featured in 2009
Featured in the New York Times as THE Place to go on a Baton Rouge Football Weekend



5 Nov 04

---
Proud sponsor of "Top Secret" Hot Air Balloon
2003, 2004, 2005 2006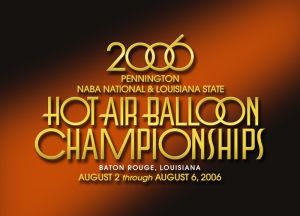 Baton Rouge's INTERNET presence and City Guide since 1995
youllfitrightin.com
Copyright © George's 1996-2022